2022 Donut Ride & Fundraiser
December 3, 2022 @ 8:00 am

-

11:00 am

$25
Taste some of the best doughnuts L.A. has to offer on our annual group ride and help raise funds for our programs.
We love cycling – and doughnuts. We have cycled far and wide for the best doughnuts in the Los Angeles area and this year promises to be something special.
Our Tour de Donut is more than a fun ride. We will visit at least 4 doughnut shops, sample some tasty treats, make new friends and discover new routes. All while raising funds for our programs. Sign up today!
Ride only: $00
Ride + 1 free doughnut at our partner shops: $25
Ride + Free 1 free doughnut at our partner shops + logo t-shirt: $50
Partner Shops include: Sidecar Doughnuts & Coffee and Blue Star Donuts + Coffee. If you've not had Sidecar's famous Huckleberry doughnut, or Blue Star's Blueberry Bourbon Basil donut, now is your chance. Plus you will be helping us fund bicycle and pedestrian safety programs throughout the Los Angeles area.
Meet at Equator Coffees at the Ivy Station /E-Line Station. Meet at 7:45 a.m. and be ready to roll at 8:00 a.m.
Note: The ride route will be approximately 25 miles with multiple stops. All riders are welcome (kids under 16 must have an adult present). Each rider must register. Signed waivers will be required. Helmets are required.
A route map and waiver will be e-mailed after registration
Walk 'n Rollers is a 501(c)3 non-profit organization. Our mission is to encourage families to rethink their commutes to school by walking, biking, using transit or carpools. www.walkmorebikemore.org
If you are unable to join us, don't want to ride or don't like doughnuts, please consider a donation to support our programs and help us grow.
#walkmorebikemore
Our partner doughnut shops: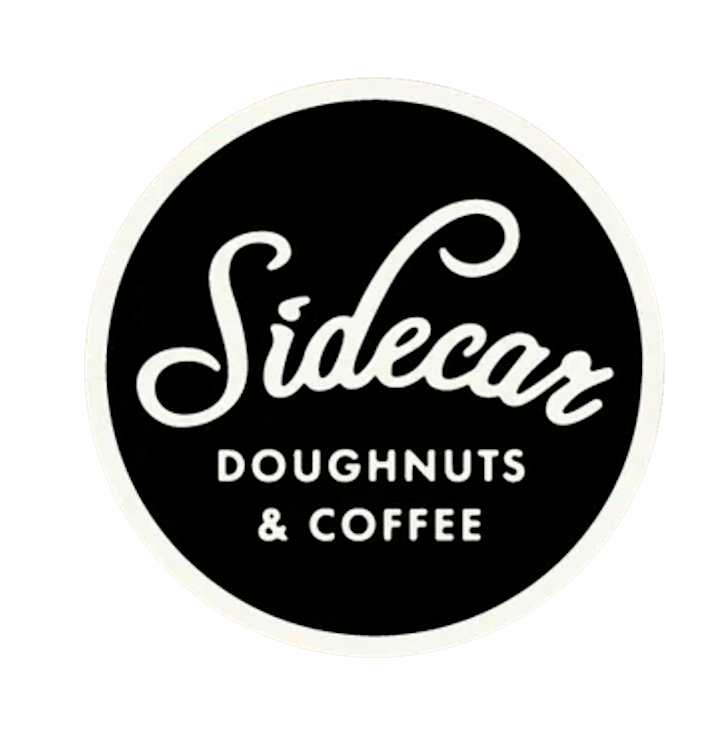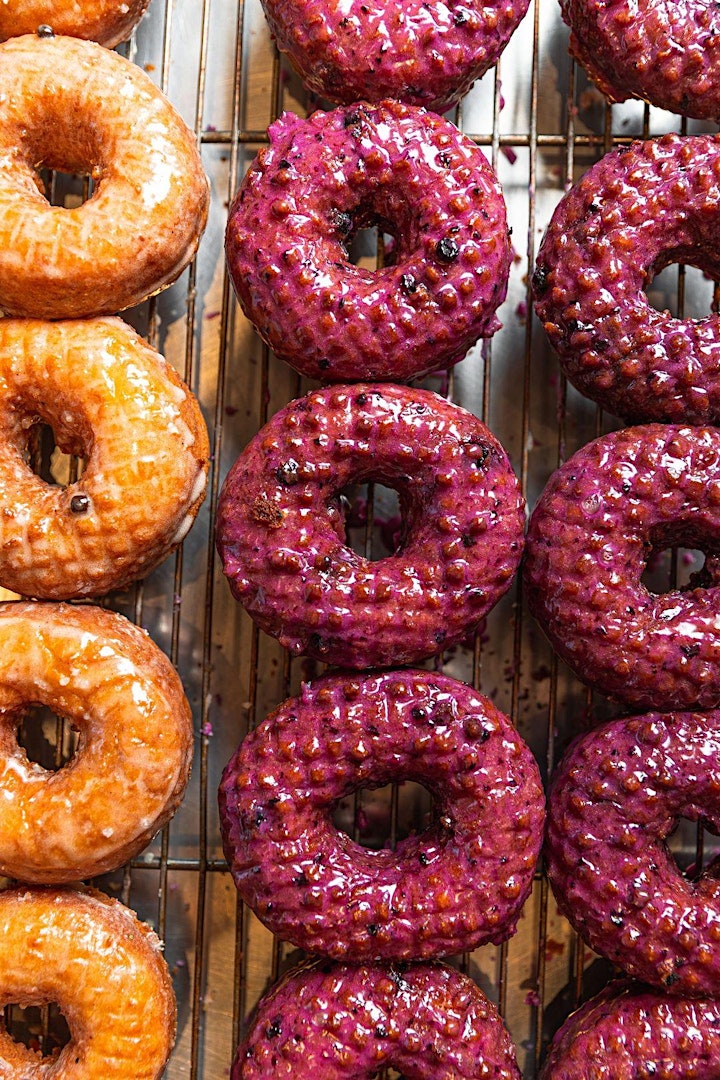 At Sidecar, they infuse an exciting, soulful energy into the art of doughnut making, and stand by their commitment to serve the World's Freshest Doughnuts! Sidecar believes that the only way to enjoy a doughnut is hot and fresh, paired with the perfect cup of coffee, and served with a smile.
Fried in small batches all day long, guaranteeing each customer a fresh-out-of-the-fryer treat. From the moment you step into one of their shops and bite into one of their hand-crafted doughnuts, you'll surely agree that Sidecar is not your ordinary doughnut experience!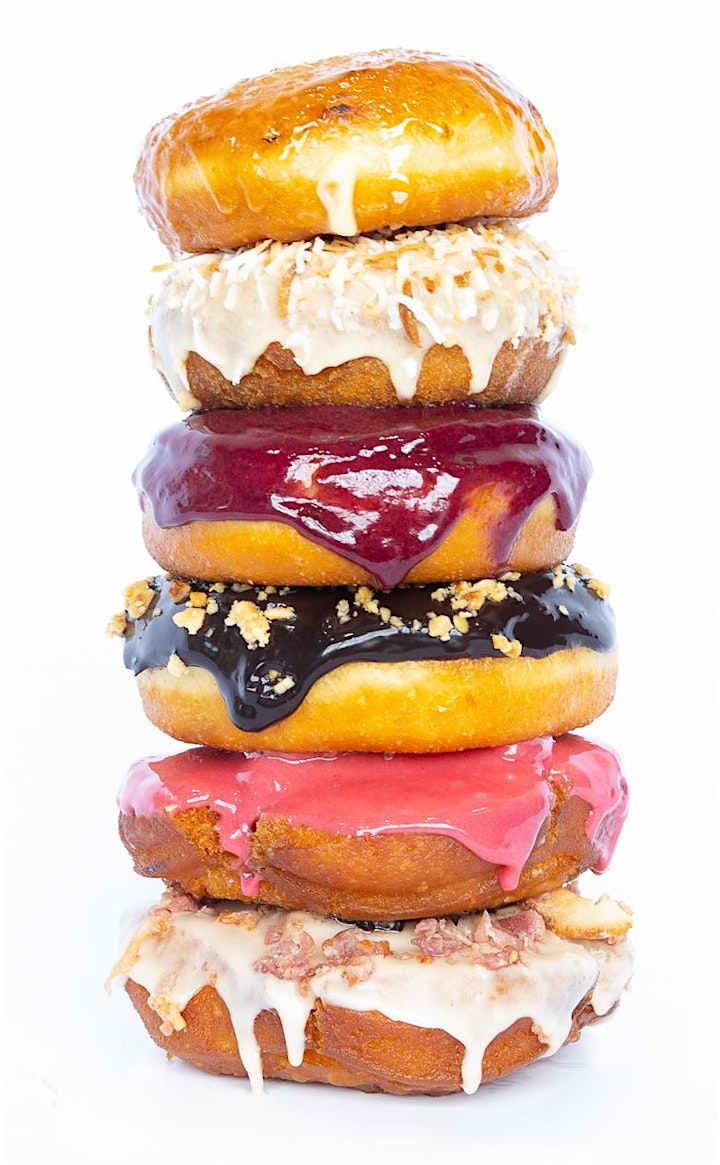 Blue Star doughnuts are delectable treats that strive to create delicious and unforgettable mouth moments – for grownups and not-so-grownups alike!
It's a donut party every day at Blue Star! From their signature 18-hour brioche dough, to their beautiful buttermilk old-fashioneds, to their voluptuous vegan cake donuts, to their delectable donut bites – every flavor is specially crafted to take your tastebuds to the disco.